Face to Face
Face-to-face interview is a data collection method when the interviewer directly communicates with the respondent in accordance with the prepared questionnaire. This method enables to acquire factual information, consumer evaluations, attitudes, preferences and other information coming out during the conversation with the respondent. Thus, face-to-face interview method ensures the quality of the obtained data and increases the response rate.
Face-to-face standardised / semi-standardised interview is a quantitative research tool. Therefore, it is applied in national or certain region population inquiries, consumer, and customer or reader surveys.
We have a team of experts and trained interviewers which are capable of conducting face-to-face interviews in multiple languages. Our team of field executives/interviewers is trained thoroughly and complies with well-defined protocols, along with a thorough understanding and knowledge of the study under consideration. Rigorous briefing sessions conducted by our project managers and supervisors, followed by mock interviewing sessions cover the entire spectrum of a project.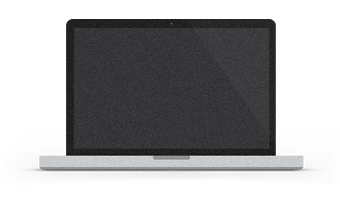 Quantitative Services
We offer below services to our clients