Focus Group Discussions (FGDs)
Focus Group Discussions (FGDs)
A focus group is a research technique used to collect data through group interaction. FGD is a discussion among a group of respondents on a predetermined topic planned for research purposes. This discussion is directed, supervised and documented by moderators or researchers. Focus groups are used to identify and explore behaviour, attitudes and processes, and they throw light on why, what and how questions.
FGDs are used for generating information on combined views, and the meanings that lie behind those view-points. They are also helpful in generating a clear understanding of participant perceptions, experiences and beliefs. There is also a possibility that a group of respondents that are identical in life stage characteristics and demographics, may have different viewpoints on the same topic.
They can be used in three purposes in the research design:
Standalone - Where the focus groups are the sole data collection method and they serve as the principal source of data.
Supplementary - Used to enhance alternative means of data collection. Typically this would be as a precursor to a quantitative stage – determining the issues to be covered in the structured interviewing and giving insights into the problems or opportunities that are being researched
As part of a multi method design - Where studies use several sources of data collection and no one method determines the use of the others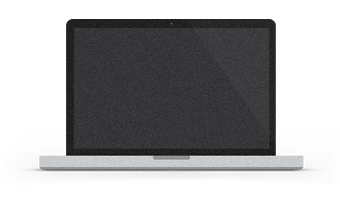 Qualitative Services
We offer below services to our clients